Owner, Mike Davis Consulting, LLC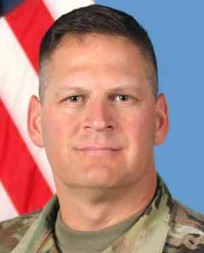 Certified Project Management Professional (PMP), Contracting Officer Representative, and Program Manager, Mike has managed contracts valued at over $149M, developed and managed modifications to contracts over $9.8M. 
He has worked with contracting commands, small and large businesses and the miltiary to procure, bid, write and verify contract modifications making sure that each bid that is completed on contracts are a win/win.
A recognized expert in business development that set businesses up for success, he applies his unique methods that differentiates himself from other consultants. He does this by strategically positioning his clients for upcoming opportunites, in turn this give his clients a competitive advantage that will win more contracts and increase their revenue.
This winning advantage is due to the extensive research into the market the client is looking to serve, and this is completed prior to any bids. Mike's approach to winning more business for his clients is his research, exclusive relationships that he has garnered for over 20-years in the military, and his tenacity.